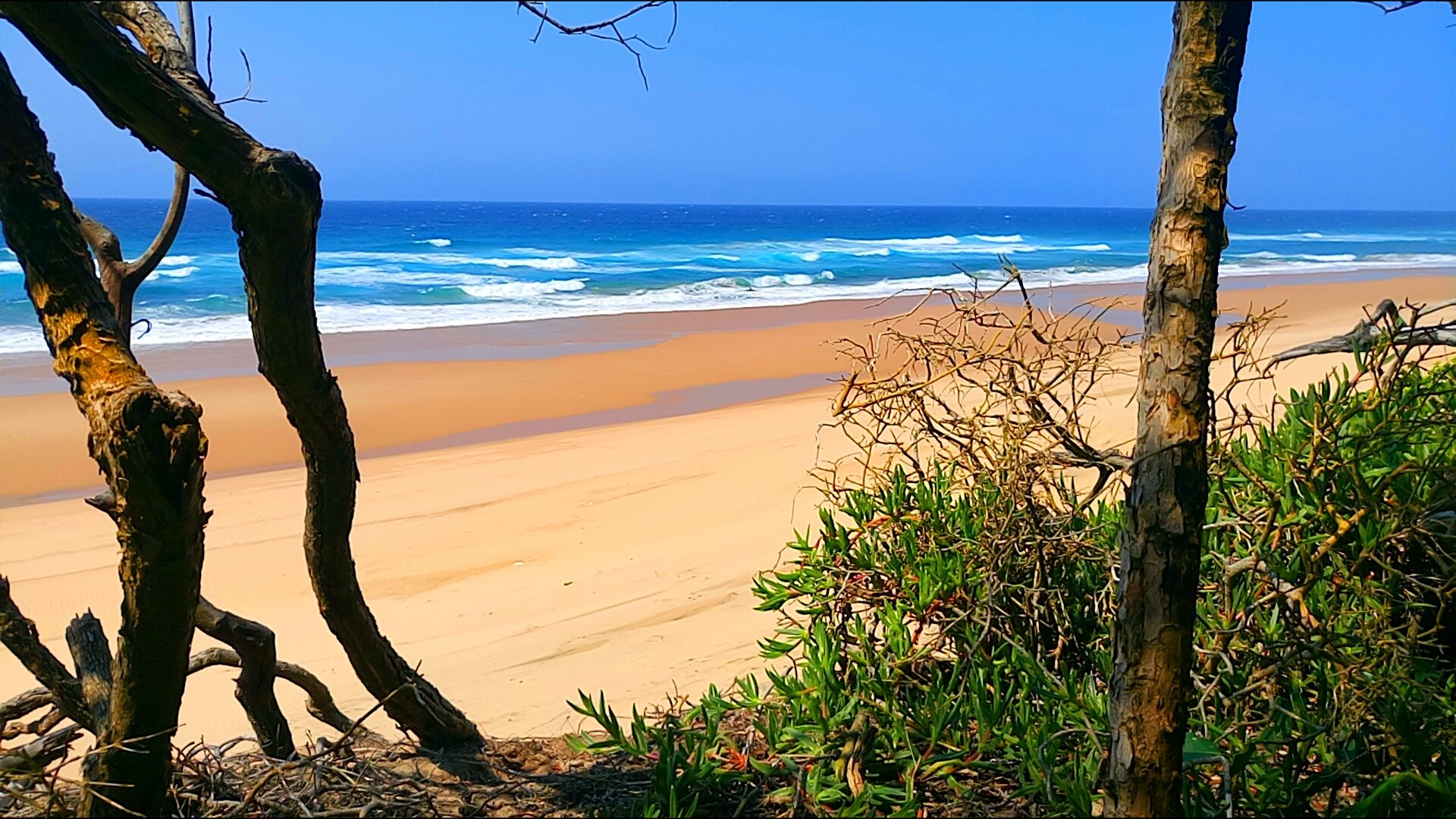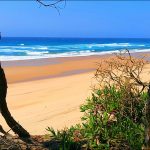 The journey begins in Johannesburg. Retrieving the vehicle takes a while and so we hit the full Jozie traffic experience while the sun is already on the edge. This, too, can be an experience.
The next day we reach Kosi Bay (where we meet Ray who runs a charming guest lodge) and cross the border to Mozambique later. This means an immediate change from gravel roads to deep sand tracks requiring serious 4×4 skills. Our goal is Ponto Malongane, the second town in the southern coastal area.
The campsite some km out of town turns out to be deserted outside the season, so we don't have to behave. Kitchen facilities plus two lockable toilets – per camp – reduce our adventure life experience to the usage of the roof tent. Tricky enough if there is wine…
OK, there are spiders in the bath, scorpions in the kitchen and, as the worst danger around – monkeys! Never leave anything precious like car keys lying around. The little bastards will grab it, taking it to the treetops and throw it away when it turns out to be inedible. Which means you'll never find it again. The heavy curtain at the kitchen is there for a reason!
Next day it is civilisation. A one hour walk over a stunning beach leads to the tiny village where we will hang around the next days. What an incredible feeling! Everyone is friendly and relaxed, no sign of danger or anxiety. Local guys even leave the key in their quad; unimaginable on the other side of the border – or if you travel more northward. Here you can hang around in makeshift bars and hitch a ride back to the camp late at night without fear of getting robbed. But the real highlight is the environment; the strong laws about environment protection in Mozambique pay.